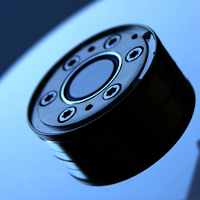 11 ways to come up with great ideas
---
January 16, 2023

---
11 ways to have creative ideas. Creativity is essential not only for artists, etc., but also for business people, students, and many others.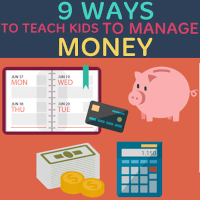 9 ways to teach kids to manage money [infographic]
---
January 16, 2023

---
Teaching your kids about managing money does not have to be hard, or a lecture. Use this list and make it enjoyable.